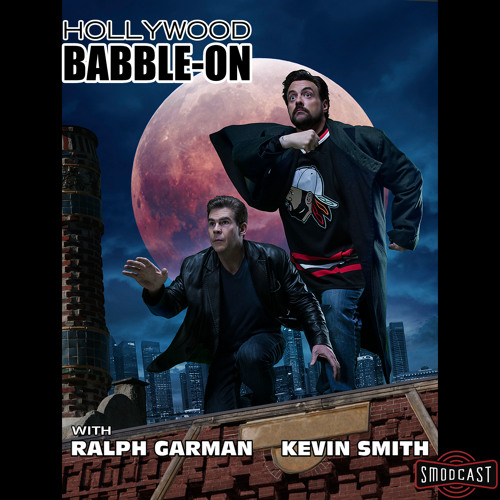 Recorded LIVE at the Myer Horowitz Theatre in Edmonton, AB on 5/9/2018.
@jonathan-mallett-123582629: Visit us online at Hyperspace Comics & Games or on Facebook!
2018-05-18T01:41:17Z
Hyperspace comics & Games is located near the City of Edmonton in the town of Spruce Grove, Alberta. Located at 319 McLeod Ave, Spruce Grove, Alberta, Canada. Thanks to Kevin Smith and Ralph Garman for coming to Alberta and for being hilarious!
2018-05-18T01:40:46Z
koriki choshu isnt a pro wrestler hes a comedian who mimicks a wrestler named riki choshu who he looked similar to.
2018-05-14T20:59:57Z
Original Source