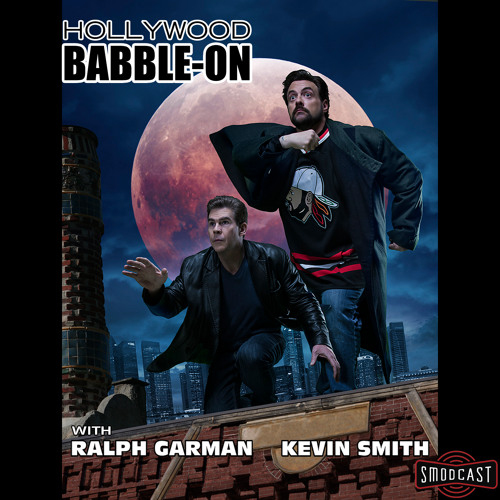 Recorded LIVE at the Englert Civic Theatre in Iowa City, Iowa on 4/29/2018.
aaaaand I just burst out laughing in my cubicle. THANKS GUYS.
2018-05-22T16:00:05Z
isn´t hawkeye and green arrow the same?.. hawkeye works :), hits anything like deadshot, plus can fight like widow :). thor 2 and iron man 2 ans 3´re wonky oropositions… all better than justice league.. not seen showman, wolvie´s gotta be in pool!.. love the show.
2018-05-22T10:14:55Z
Original Source