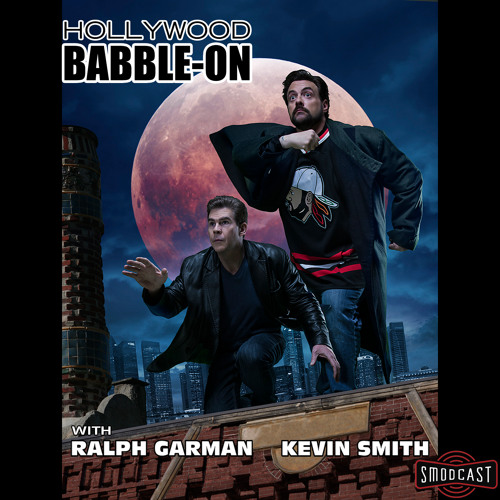 Recorded LIVE at the Improv in Hollywood, CA on Friday, 8/17/2018.
Oh my god! SUCH A GOOD IMPRESSION.
2018-08-21T15:35:52Z
yea if you´re not happy with your life or work try something new untill you find something that makes you happy. with enough imagination anything can be made from recycled material :). red state and tusk´re great :), yoga hosers´s good too :). smodcast internet tv ;). that was a great jay mewes :). godfather´s great :). blues brother´s good as well :). valkyrie´s great, i´d like a valkery/hulk prequel to thor 3 :). another rambo´d be sweet :). to the whole lesbian actor playing lesbians thing, what is acting?… just grow up. acting! yea kevin can´t play mute ;). love the show.
2018-08-20T14:39:21Z
love u guys! can't wait to laugh my ass off! time to babble the F#CK ON!
2018-08-20T05:41:48Z
Original Source