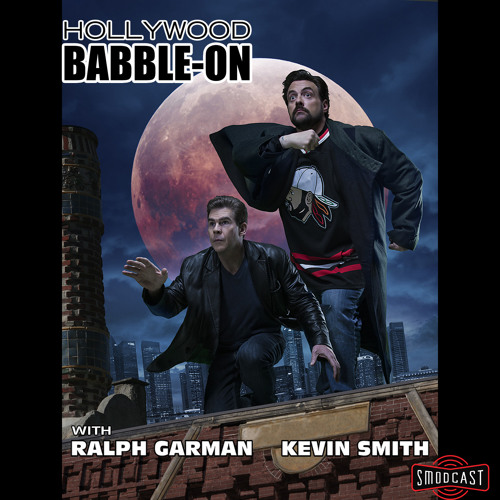 Recorded LIVE at the Improv in Hollywood, CA on Friday, 10/26/2018.
@user-393371628: character acting´s nice :), don´t give a s#¤% about awards.. just turn up the mic so you can hear him ;). not interested in clueless but yea if made it should be a sequel, get the og cast and do it about their kids today. perhaps recast 1 or 2.. i´ll see anything guillermo does :). why did disney fire johnny depp?… they re-hire gunn yet for guardians 3? you still have bloom and knightley + the mermaid and her boy toy. perhaps luke cage and iron fist´ll happen, 1 can hope :). i look forward to iron potts :), yea gwyneth and downey jr has good chemistry in those movies. wb could still get their s#¤% together.. also still say lower movie ticket prices by half and´ve cheaper snacks at the theaters. love the arrow-verse shows :). think they´re gonna make a new superman show now with lois and lex? love the show.
2018-11-09T23:16:28Z
i still don´t have a license, don´t need it when living in the city. yes drive safer please :). i´m excited for jay and silent bob 2 :). germany´s home to world war 1 as well. isn´t vodka, tequila and absinthe stronger than weed?… maby some not others?.. formaldehyde in cigaretts, not sure how strong though. morphine for the heart attack ;). love for a price´s the capitalists motto. comic book men´s nice :), sucks that it´s gone. i agree with bryan, it´s colder… i´d go anal beeds for tug of war of the a#¤%holes rather than suction i think.. may their journeys continue. so plummer´s their go to guy now :). i like halloween 2 too, still wonder why not keep jamie lee curtis´s other halloween films?.. hope the new 1´s good though.
2018-11-09T23:16:02Z
Original Source