The death toll from Northern California's Camp fire now stands at 76 after search-and-rescue officials recovered five sets of remains on Saturday. 
Butte County Sheriff-Coroner Kory L. Honea said that while 63 individuals have already been "tentatively identified," confirmation will come only from DNA tests. 
The state's death toll now stands at 79 following the discovery of three bodies in the Woolsey fire in Southern California.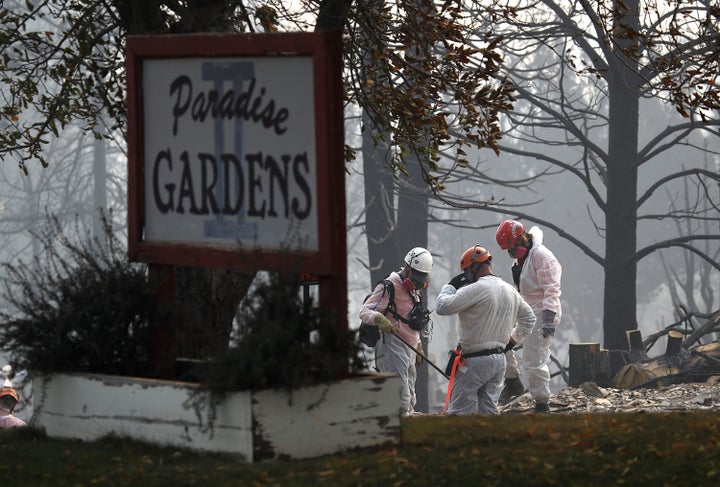 Honea pleaded with the public to check lists of missing people "and call in and let us know they are safe so that we can begin to get them off the list and devote resources to other areas."
"As of tonight, the current list of unaccounted individuals stands at 1,276," he said Saturday. 
"Hopefully this is going to be the last one of these," he said, per CNN.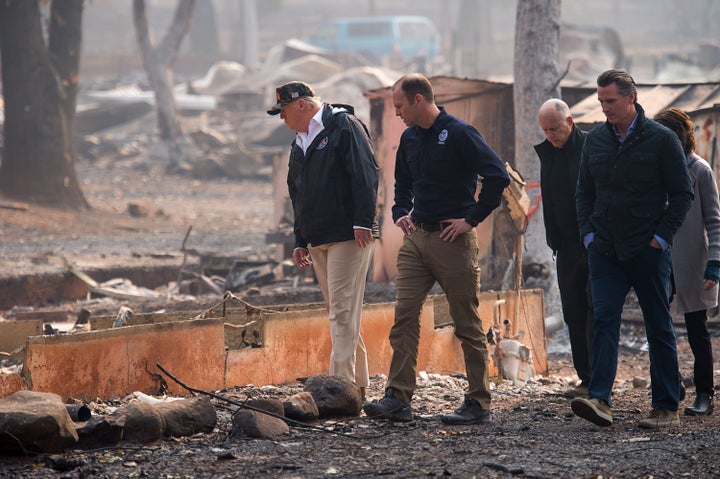 Original Source