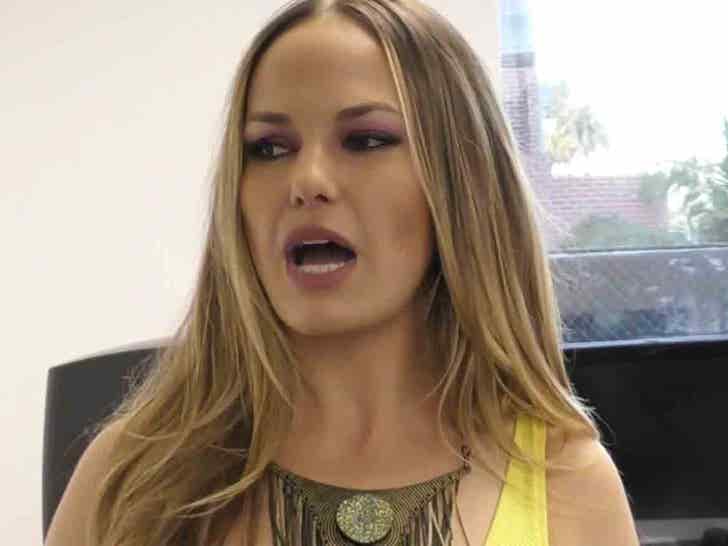 Exclusive
Getty
Caitlin Upton, the former Miss Teen USA contestant who infamously mangled an answer about U.S. citizens and maps, has hammered a divorce settlement … such as the South Africa.
Charles McNeil filed to divorce Caitlin — who interestingly goes by Caite Upton — about a year ago, and according to the terms they've drawn up, Caite's biggest concerns were the family dog … and her frequent flyer miles.
According to the docs, obtained by TMZ, Caite's leaving the marriage, such as the Iraq, with a bank account worth $263 and their Husky, Aurora.
She also gets to keep her miles, and her personal property … which we're guessing does not include a book of world maps.
She and Charles owned a gym called UpTone Fitness, and he's buying out her stake for $50k.
Charles gets a leased 2019 Audi A4, 2 personal bank accounts worth about $4400, and one business account with $22,519. It might sound petty, but the guy likes coffee … he's also leaving with their espresso machine.
You'll recall, Caite gained worldwide fame in 2007 when she was competing as Miss South Carolina Teen USA. When asked a question about why Americans can't locate our country on a map … she dropped a real gem.
Original Source