Joe Biden is welcoming a furry new member to his family.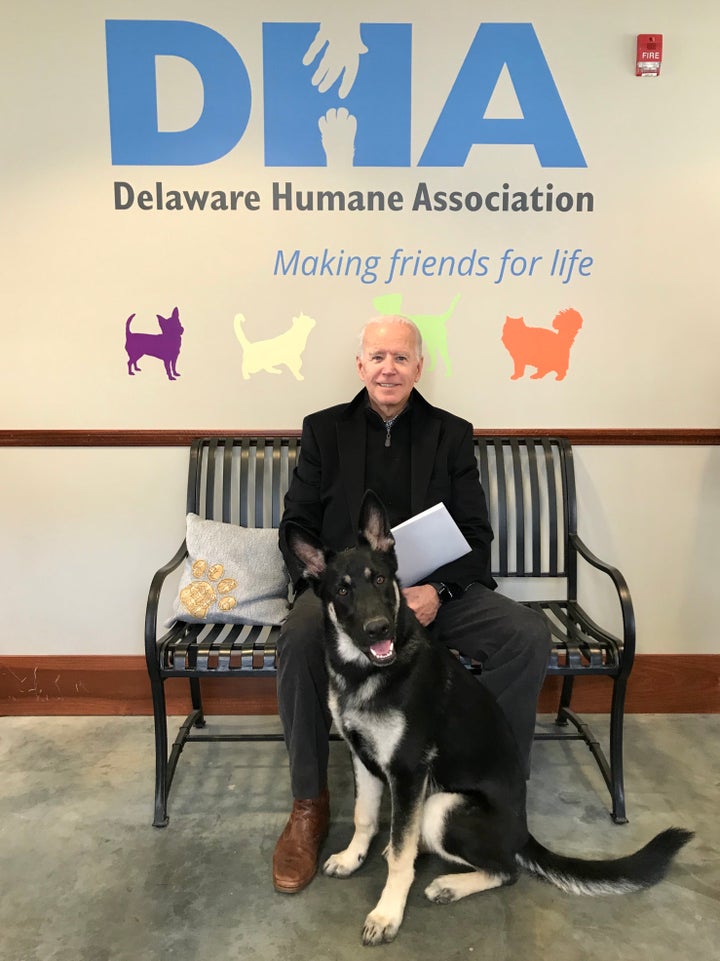 The Bidens had already been fostering Major for the shelter and decided to adopt him permanently. The Delaware Humane Association wrote that Major came from a litter of puppies that someone had surrendered to the shelter who were "not doing well at all." After the shelter posted about the pups on social media, the former vice president "caught wind of them and reached out immediately."
The association said in a statement sent to HuffPost that all of Major's five siblings have also found homes.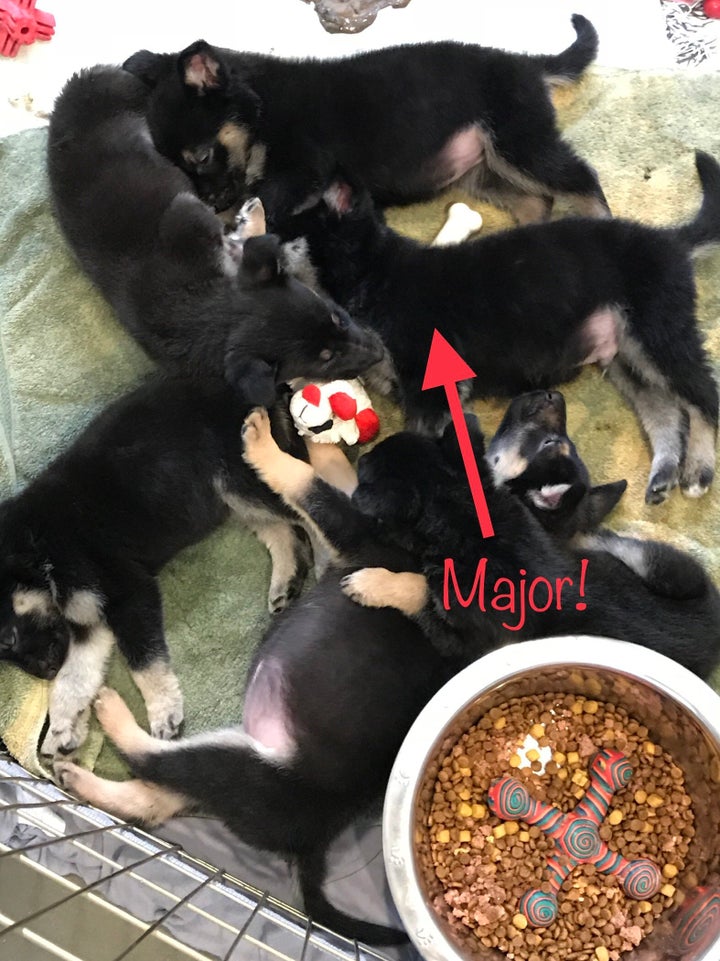 "We are so happy to welcome Major to the Biden family, and we are grateful to the Delaware Humane Association for their work in finding forever homes for Major and countless other animals," said Joe and Jill Biden and the family's other German shepherd, Champ, in the association's statement.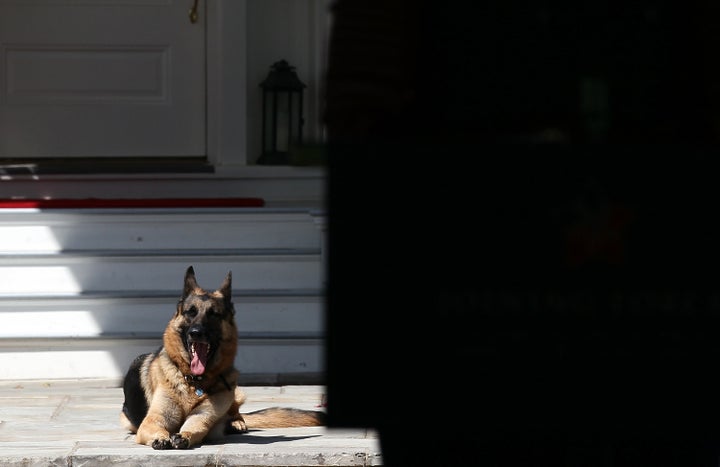 On Saturday, though, many were praising the Bidens for opting to adopt from a shelter. 
Patrick Carroll, executive director of the Delaware Humane Association, said it was "an honor" to send Major to the Bidens.
We wish the happy new family the best!
This story has been updated with new photos and a statement from the Delaware Humane Association.
Original Source